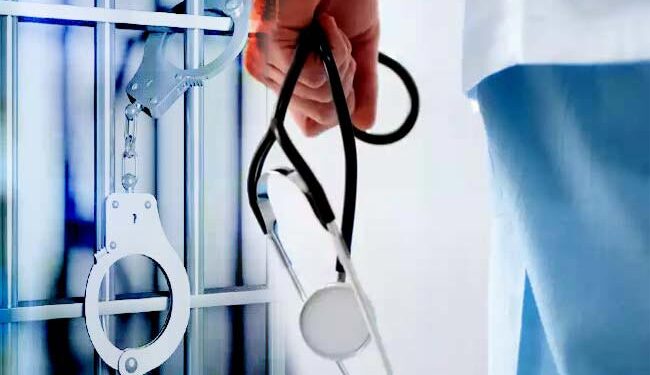 Malad Police are on the lookout for a doctor who allegedly molested his colleague in a Malad-based hospital on Sunday. Police have booked the accused doctor under relevant sections of the Indian Penal Code for outraging the modesty of a woman (section 354) and have launched a search operation since the accused is at large.
According to police, the incident occurred on Sunday evening, when the female doctor was alone, working on something inside a cabin at the hospital. At that time, the accused doctor came and hugged the woman from behind and touched her inappropriately. Shocked by the incident, she escaped and shared the ordeal to her colleagues. They suggested she approach the police and lodge a complaint, following which she went to Malad Police.
Subsequently, the male doctor was booked for molestation charges and when the police went to the hospital and his house to nab him, he was nowhere to be found. Police have now begun a search for him and have recorded the female doctor's and her colleagues' statements.