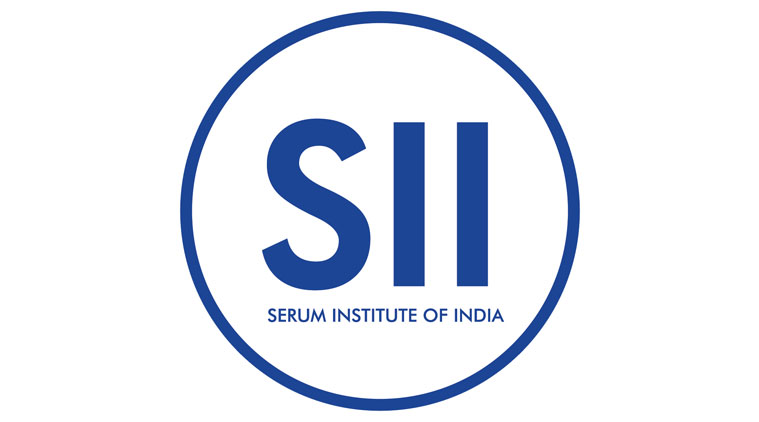 The Serum Institute of India (SII) is the largest vaccine manufacturer in India. The drugmaker company has also developed the Covid-19 vaccine COVISHIELD. A fire broke twice at the Serum Institute of India that took the life of five people. The fire broke at the vaccine maker's Pune facility in a building that is under construction. But it is unlikely to hit the production of the coronavirus vaccine Covishield that is developed by the SII in partnership with the Oxford University and AstraZeneca.
"We have just received some distressing updates; upon further investigation we have learnt that there has unfortunately been some loss of life at the incident.We are deeply saddened and offere our deepest condolences to the family members of the departed," The is tweeted by the SII Ceo Adar Poonawala.
Many injured were trapped in to the building but further they all rescued .It took around three hours for firemen to control the fire.The fire is believed to have started because of an electrical fault, but still its under investigation.
The Serum Institute has announced the compensation of 25 lakh to each of their families who dies in the incident.
Prime Minister Narendra Modi tweeted and said he was anguished by the loss of lives. The name of the complex is Manjari where the fire broke out. The Manjari complex has eight to nine buildings that is being constructed to deal with future pandemics to increase the manufacturing capability of the company.
Serum Institute makes vaccines against polio, Diptheria, tetanus, hepatitis B, Measles, mumps, and rubella these vaccines are exported to more than 170 countries in the World.